I am looking for this rare Training Model, made by Hohm, of a tractor cutaway. See below for pictures.
I am also looking for a Tippco model that I believe exists. Tippco made a Fuhrer Wagon, a black model that carried Hitler and his top brass. They also made a similar car called the Staff Car, which had fewer bells and whistlessince staff wasn't as pampered. It also came in Sahara beige, a tan/light green color and I have both of those models. I have been told that the staff car also came in a camo version, with a tan and green splotchy look. I've been told by two collectors that the model exists, but I haven't seen it myself. I recently received pictures of this model, although its in poor condition. Click here to see them.
This is a German made training model of a tractor produced by Hohm. Please email Rodney Ross, museum curator, if you know where I might find one or if you have any questions or comments.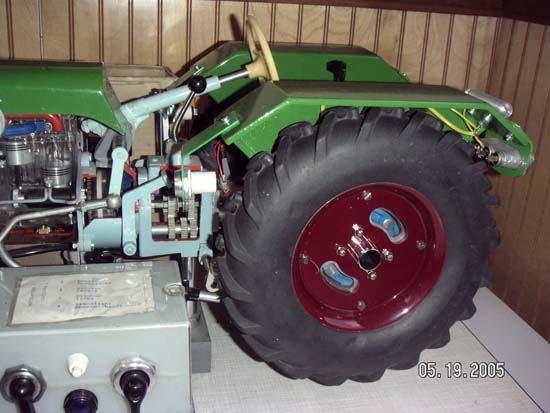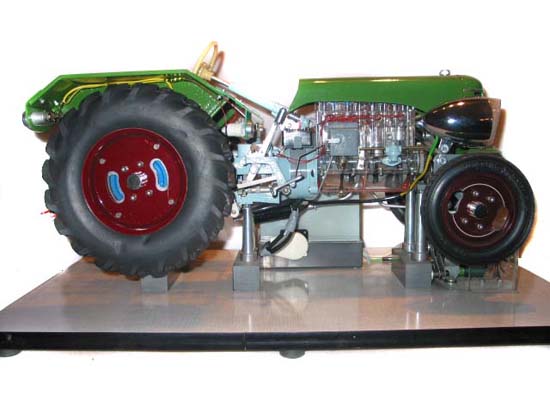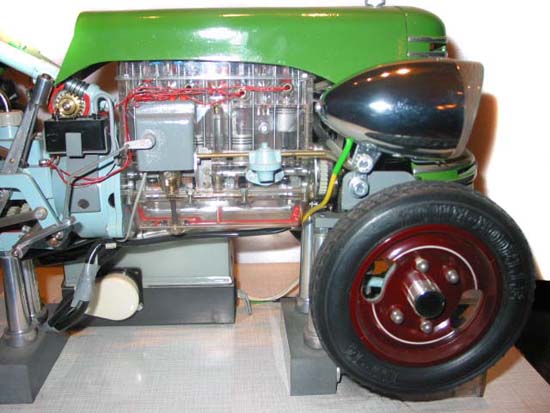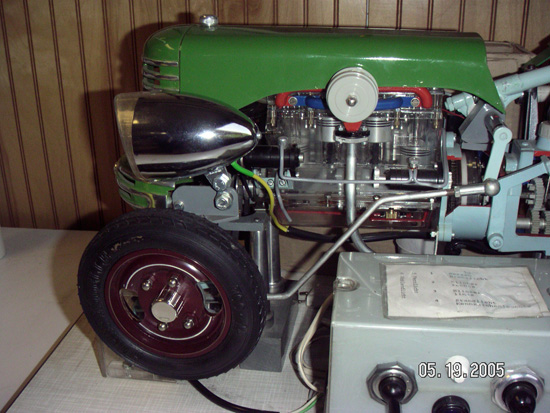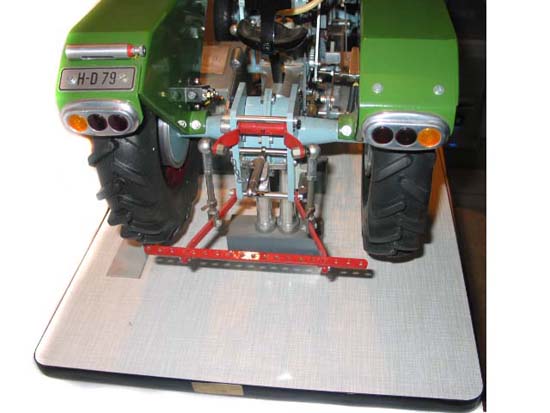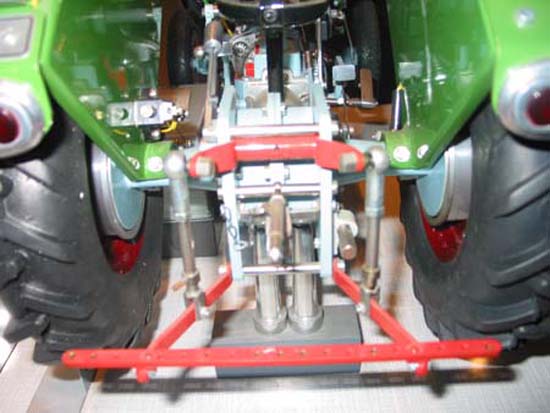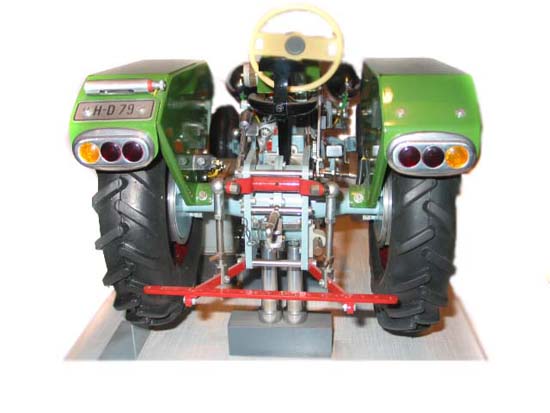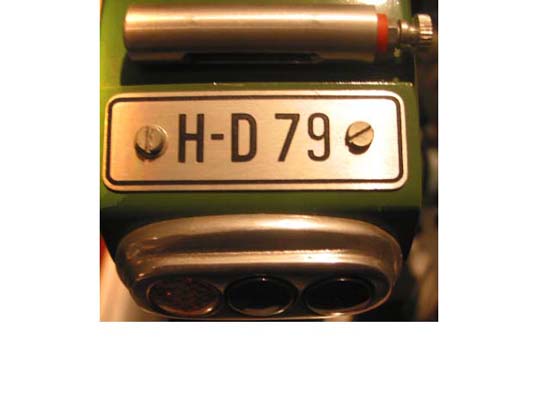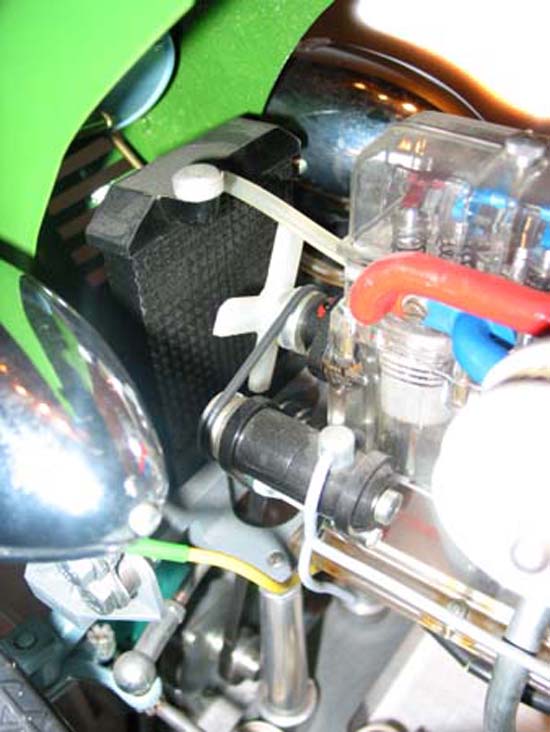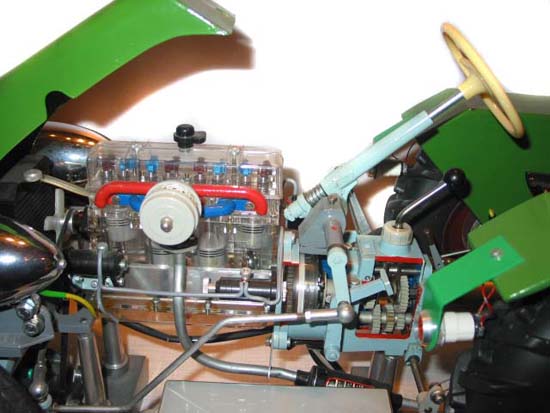 .