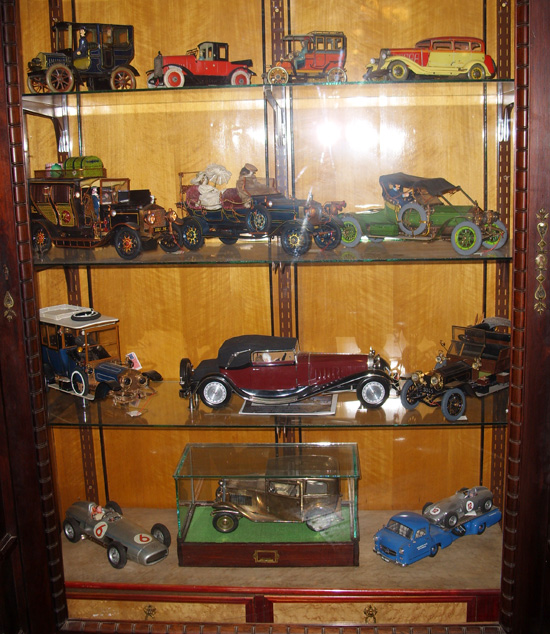 This showcase is full of very rare toys from the world famous collection of the late Count Antonio Giansanti Coluzzi. Ron Sturgeon met with the legendary Count in Lausanne, Switzerland in 2002.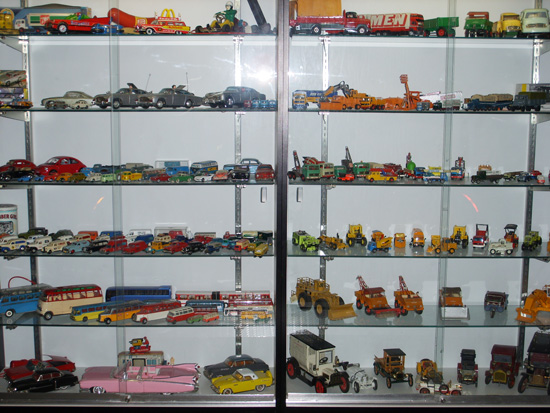 Two showcases full of antique cars and trucks in the Toy Museum.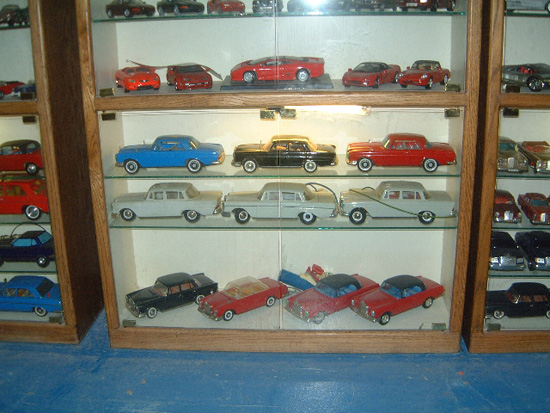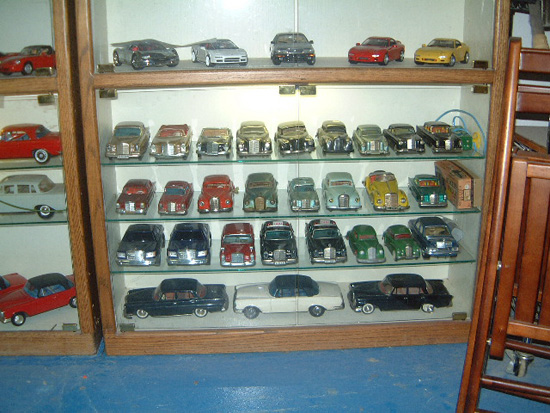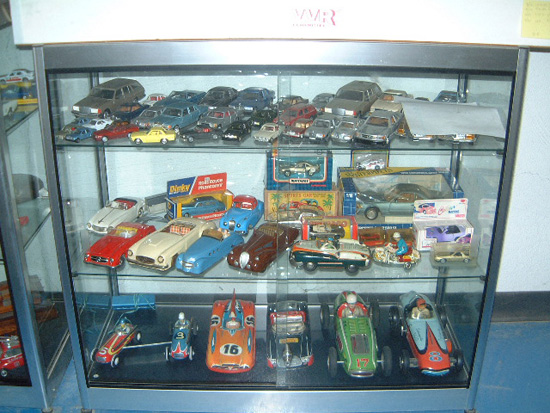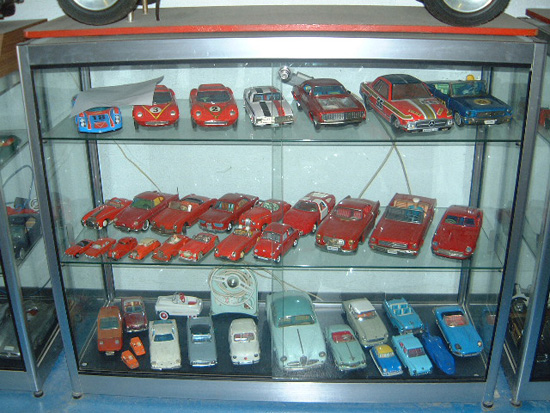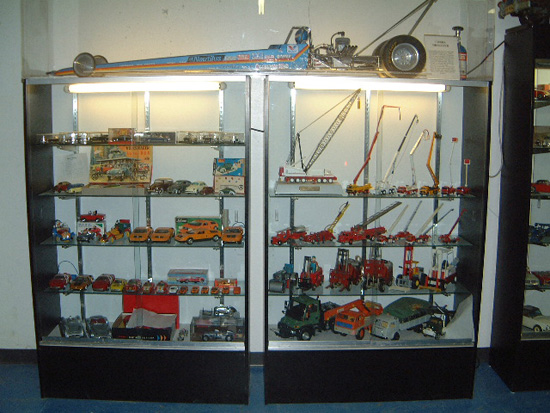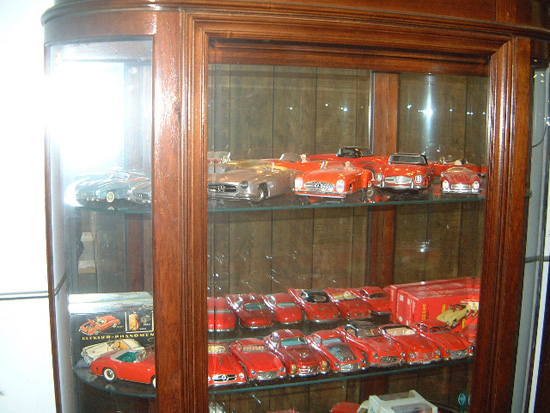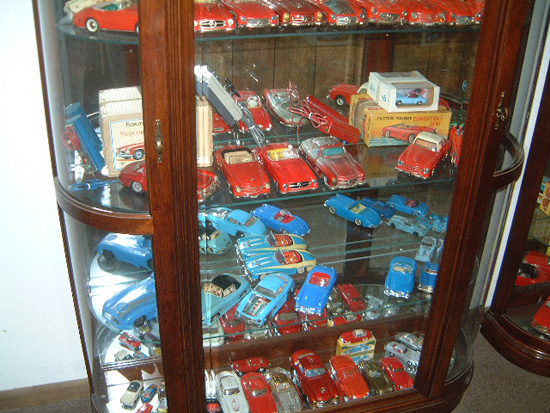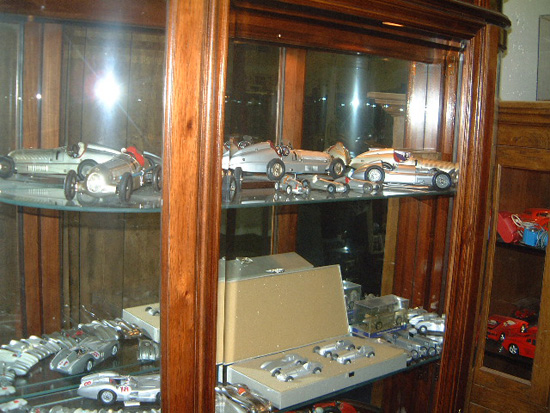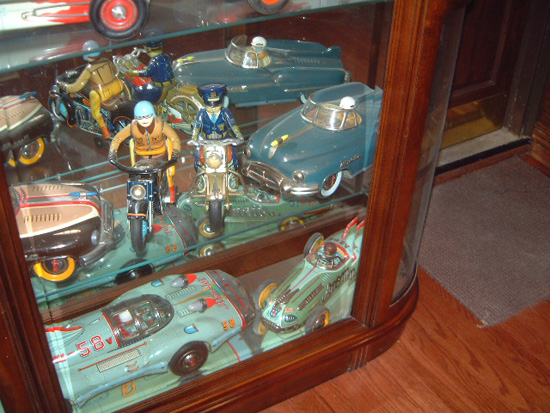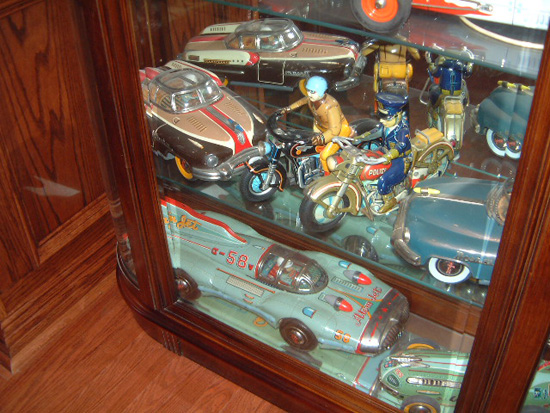 1957 Model, CHRIS CRAFT CONSTELLATION 45 CABIN CRUISER, PRESENTATION MODEL, ELEC MOTORS, ON DISP STAND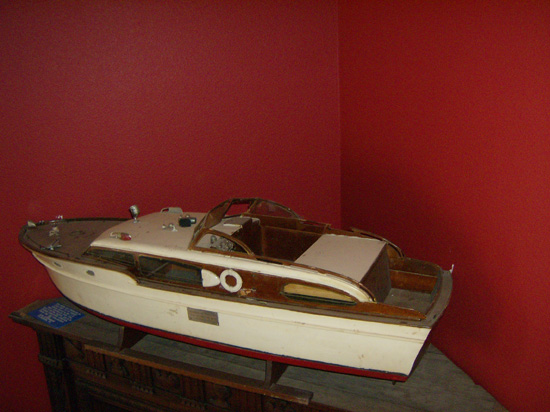 .